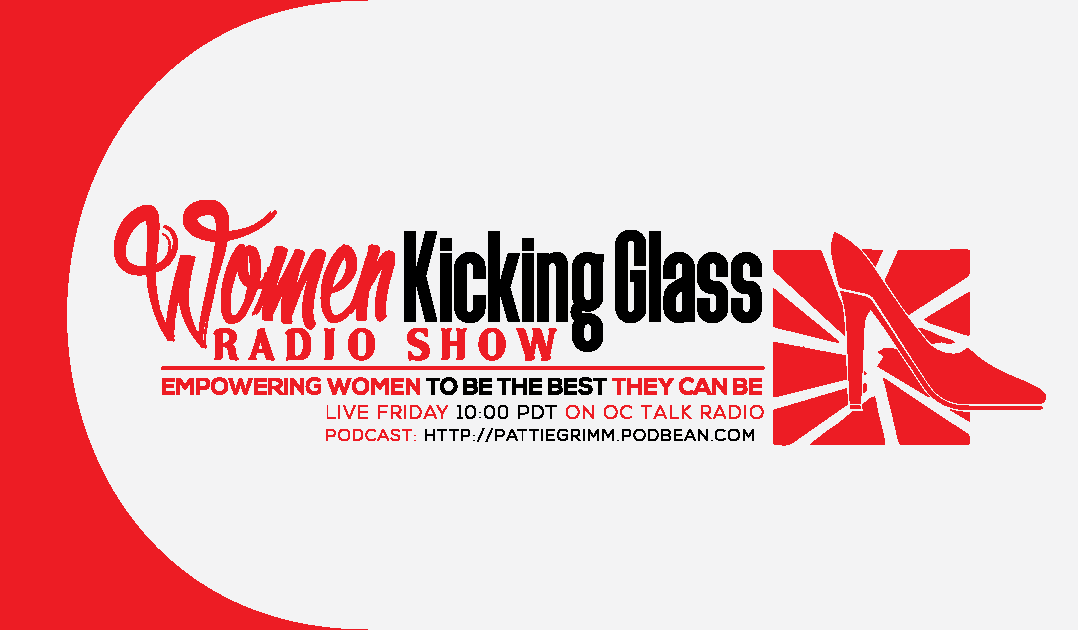 Last week's WKG show with Jennifer Manuel was powerful interview on the status of women in the workplace including the gender pay gap and current tension in the workplace due to the hot news of sexual misconduct across all industries.  Listen ... Learn ... Lead!!! This is important for you, your fellow women warriors and all young girls. 
Jennifer is the Founder & CEO of Via Consulting Group, a boutique leadership development and gender parity consultancy dedicated to helping women thrive personally and professionally. A Sacramento native, Jennifer received undergraduate degrees in Psychology & Philosophy from Santa Clara University, her Masters in Industrial/ Organizational Psychology from New York University.
Prior to launching Via in 2015, Jennifer spent nearly 10 years in a variety of leadership roles in IBM's Global Business Services consulting organization, where she created & ran award-winning global programs for Fortune 500 clients in talent management, leadership development, change management, and digital collaboration.
Jennifer's advocacy for gender parity in leadership led to her talk at this year's United Nations Commission on the Status of Women, where she spoke passionately about the need to translate global data on the gender pay gap into meaningful grassroots actions in our local communities.
Jennifer serves as a Leadership Ambassador for Take The Lead, an organization dedicated to achieving leadership parity for women across the U.S. by 2025. She has leant her voice to testify in support of gender equity on corporate boards, and is currently building a toolkit for cities and organizations to effectively measure how they are doing on behalf of women.