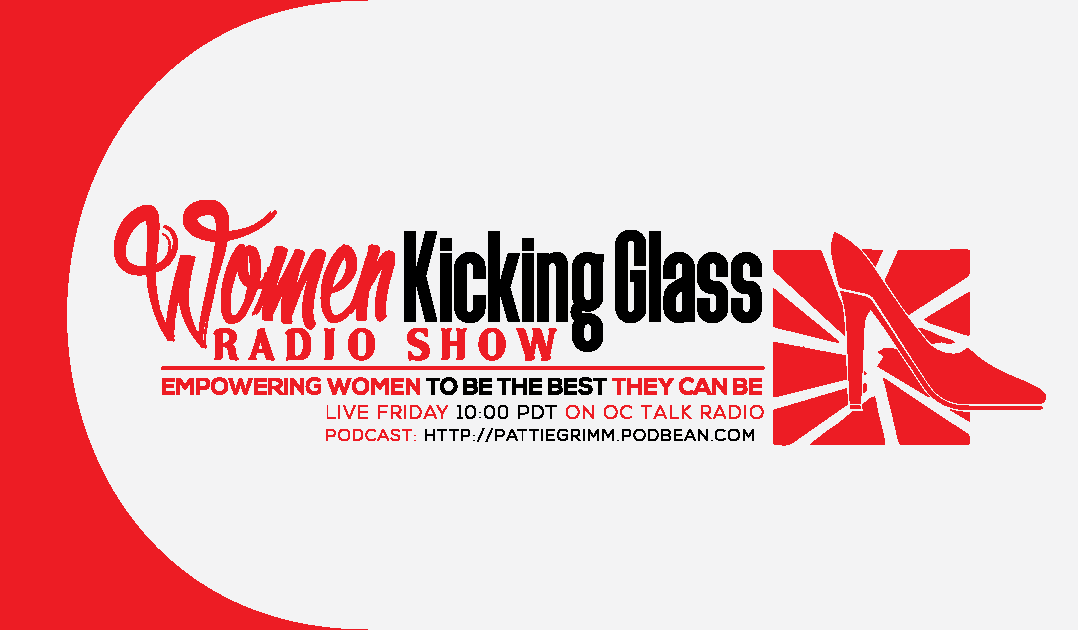 Marilyn is a consultant who is passionate about engaging leaders and teams to create collaborative work environments and increase performance. She has built her career on practical application of best practices and believes that we have the ability to add to our skill set to meet the demands of the future and step up to the challenges ahead.
This powerful and insight interview includes a discussion on the importance of rowing together as a team and learning to "balance the boat."  We also discuss practical strategies for organizations and women to deal with the current negative sexual misconduct happening in companies around the world. 
Listen ... Learn ... Lead!!!