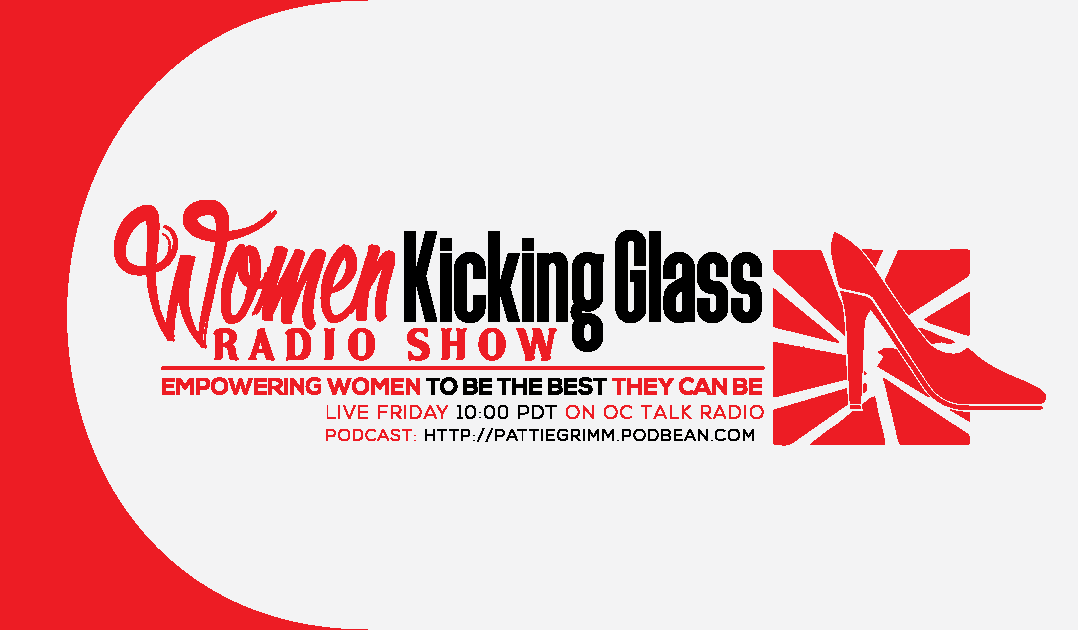 Susan Howington was an informative and impressive guest last week on Women Kicking Glass.  We discussed the importance and value of professional and personal branding. This was an honest and frank discussion on the keys to business success through branding. In the business world, first impressions are lasting and are made in the first few seconds. This first impression is dependent on your brand – how you look, how you act and even how you walk. Your brand can make or break your career success.
Susan Howington is a sought-after expert in the Executive Career Transition field, applying her practical knowledge and visionary wisdom as a consultant, coach, author and industry speaker. Her success derives from her understanding that in circumstances of job search and recruiting, nothing replaces the effectiveness of human interaction and person to person connections.
Through her company, Power Connections, Susan utilizes her highly respected reputation to assist companies in transitioning their employees during outplacement initiatives and in helping companies find the right talent to fill much needed roles.