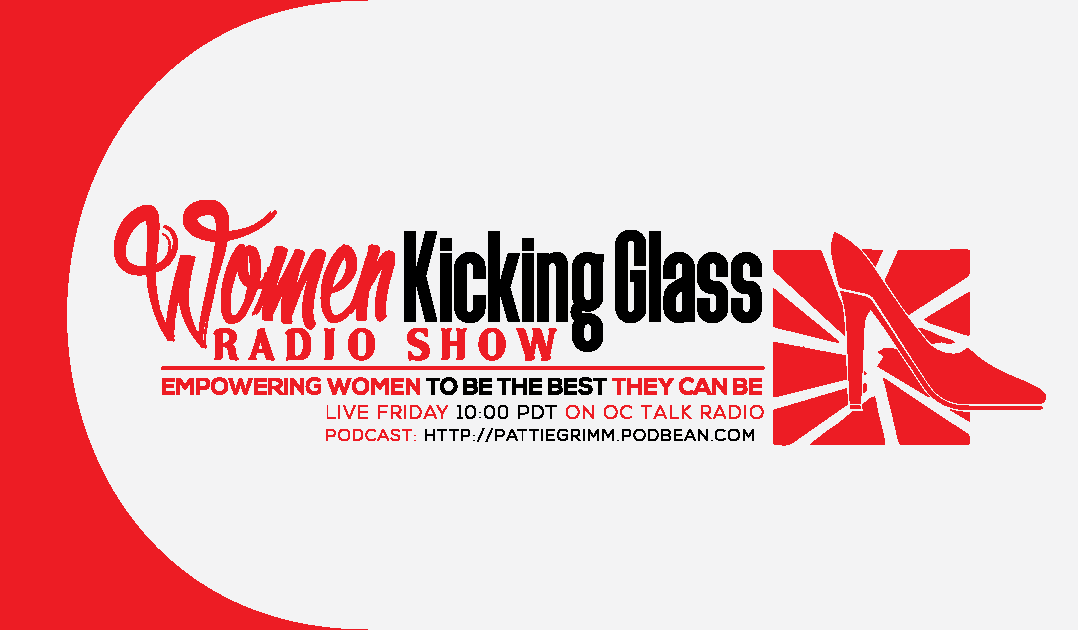 Very informative Women Kicking Glass Radio interview with Dr Joan Connell, author of Flying Without a Helicopter – How to Prepare Young People for Work and Life.
Are you a parent trying to raise strong and independent kids?
Do you struggle with working with Millennials at work?
Are you a Millennial who is trying to fit in and make a difference?
If you answered "Yes" to any of these questions, you need to watch the U Tube video or listen to the podbean recording of this very informative show discussing how to raise kids and prepare them for the workplace.